Henna Brows Training
Henna Brows Blog Articles
Video Tutorial Henna Brows
Henna Brows Training Booklet
The most important information and tips about tinting with eyebrow henna can be found in our Henna Brows instruction booklet. Training booklet with 35 pages.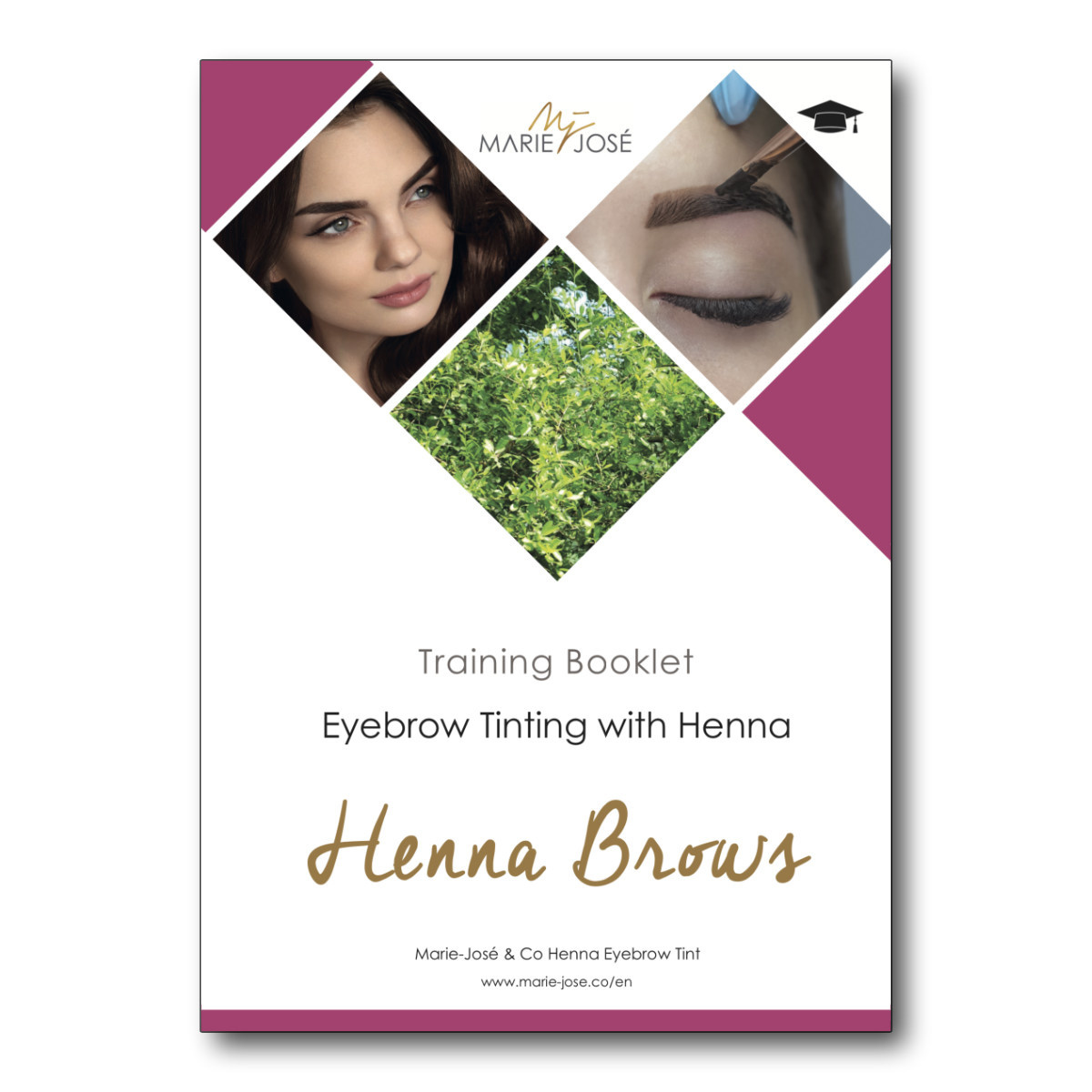 UK classroom courses
The Boutique Academy in Topsham, Exeter offers two henna brows classroom courses:

This acadamy is an Award Winning Educator and Accredited Internationally. They also offer online training courses.